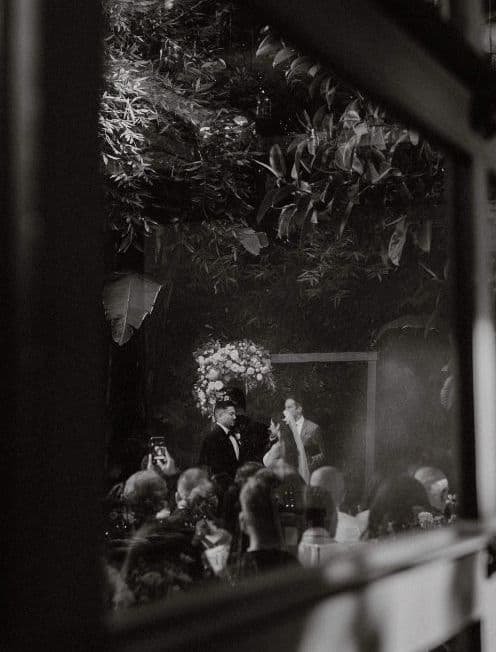 When couples come to me and we begin to talk about their wedding, one of the most frequent comments I hear is that they want a ceremony to be engaging and meaningful.
They have been to weddings where they were lulled into a coma-like-state by a monotone voice and a lifeless script; and they don't want that same experience at their wedding.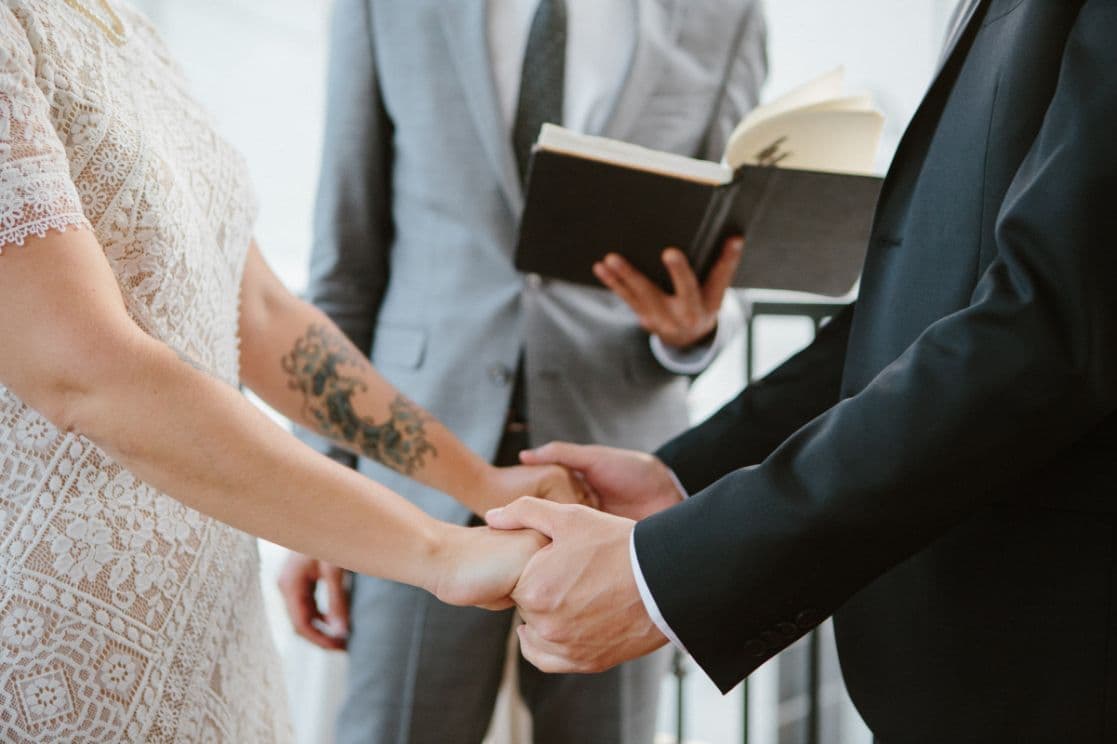 Here is a day that they've been anticipating and hoping for. It's a day where they put their love on display and will participate in a ceremony that units their lives.
It's a moment of vulnerability and trust. It's a moment deep passion and celebration.
Is it too much to ask for a ceremony to mirror that excitement and to fill the venue with the warmth of those emotions? Is it too much to ask for a meaningful and engaging ceremony?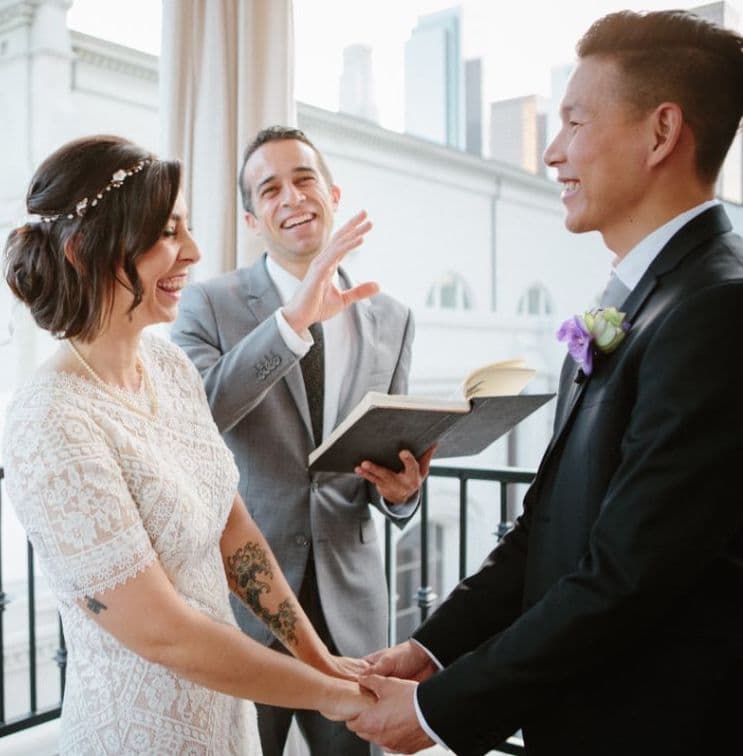 There is some tension in that question, right? Weddings aren't known to be engaging. And where the wedding ceremony inherently carries meaning, a lot of that significance is lost because of the officiant's delivery or script.
Putting together and officiating a ceremony that is both meaningful and engaging is a challenge, but that's just part of what makes the task so much fun.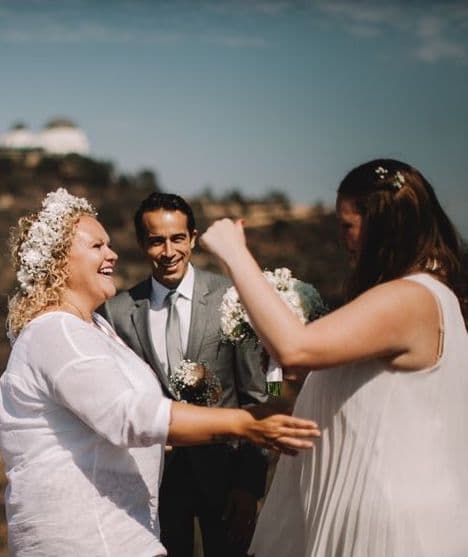 I find so much pleasure in getting to know couples and adding value to their wedding experience. I spend a lot of time contemplating ways to enhance our process so that you can walk away filled with joy and satisfaction.
Reviews are a super helpful way to measure my success in this goal, which is why this Yelp review from a 2018 bride let's me know that I'm on the right track:
Best decision my husband and I made for our wedding! Jacob is amazing! Our guests loved our ceremony. When do you ever hear guests say this?! Usually they want a short ceremony and then onwards to cocktail hour - BUT that was not the case here because of Jacob! He made our ceremony so special and personalized to us.
Jacob met with us prior to the wedding to discuss what we wanted out of the ceremony. During this meeting, I did not feel rushed in any way. He genuinely wanted to get to know us and at the end of this meeting we felt like we were laughing with a good friend. Most importantly, we felt that we were in good hands to trust our ceremony with this individual.
Overall, Jacob was professional, personable and warm throughout the entire process of planning, rehearsal and on our wedding day. You can tell he loves what he does and we feel blessed to have had him part of our special day.
On our wedding day, Jacob set the tone of the ceremony and officiated beautifully. His body language, his articulation, his emotions were harmonious. Not to mention he came to the wedding in a crisp suit, a nicely done tie and a warm genuine smile.
Our guests loved Jacob as much as my husband and I, If you are looking for an officiant, go with Jacob!.