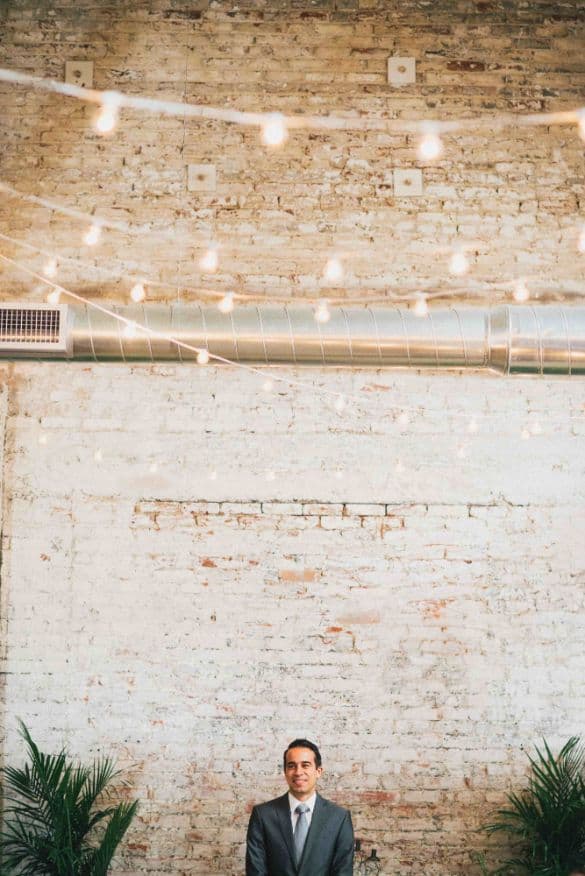 Before I created my website in 2008, I took some time to contemplate the reasons behind my desire to officiate. I was at a place where I had the freedom and time to do what I found fulfilling, so the last thing I wanted was to sour my love for officiating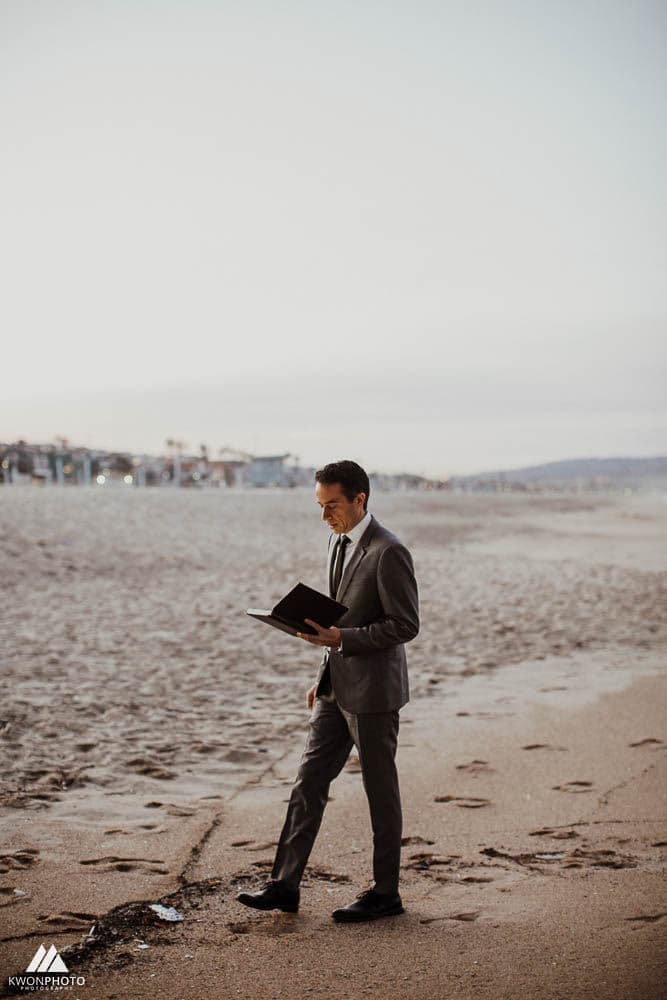 The first weddings I officiated (2003) were for friends, neighbors, and friends of friends. From the start, officiating was relational. I was helping friends, celebrating with them, laughing with them, and just enjoying the moment.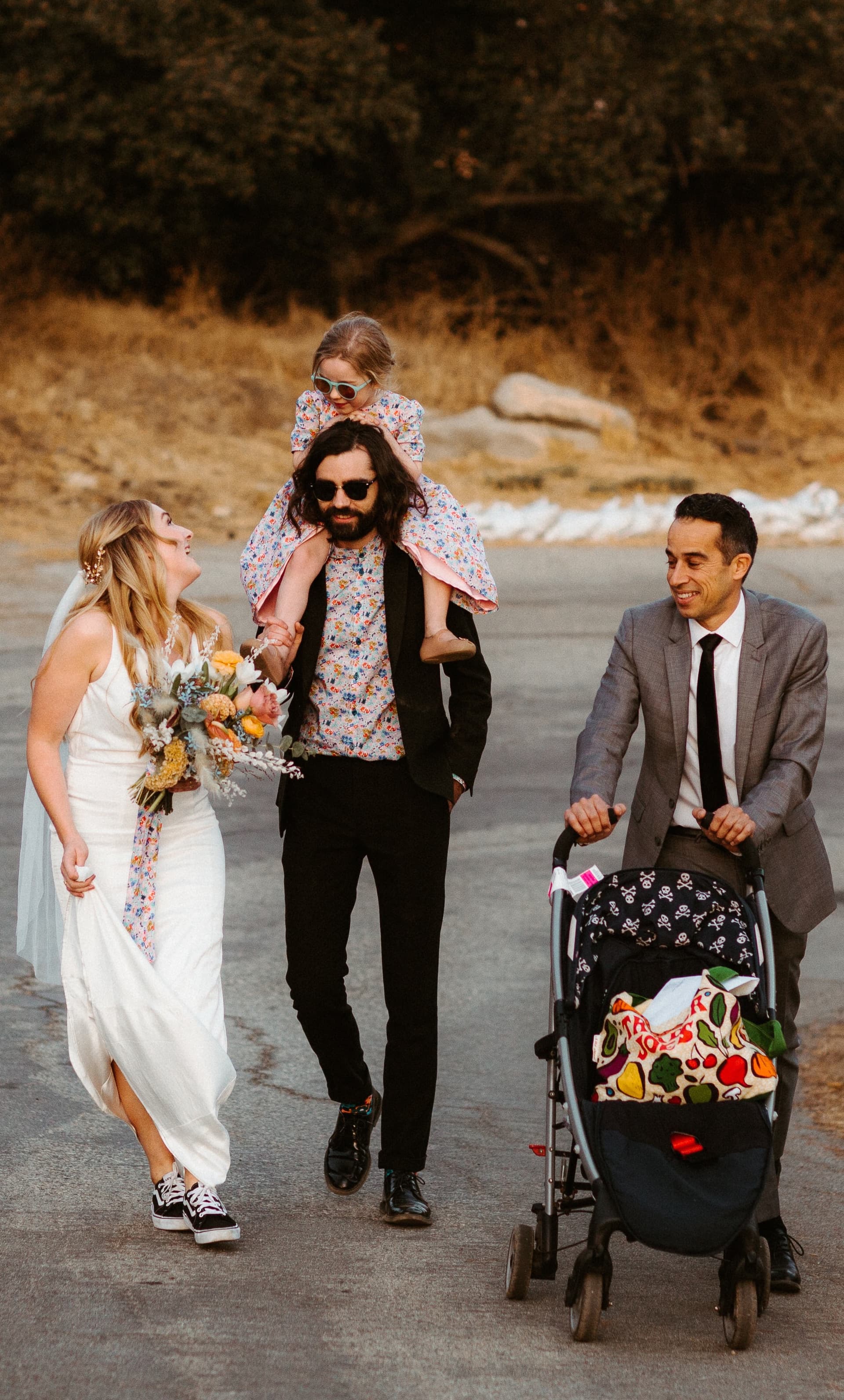 Officiating was about being a piece of something greater and doing whatever I could to make the moment special for those close to me.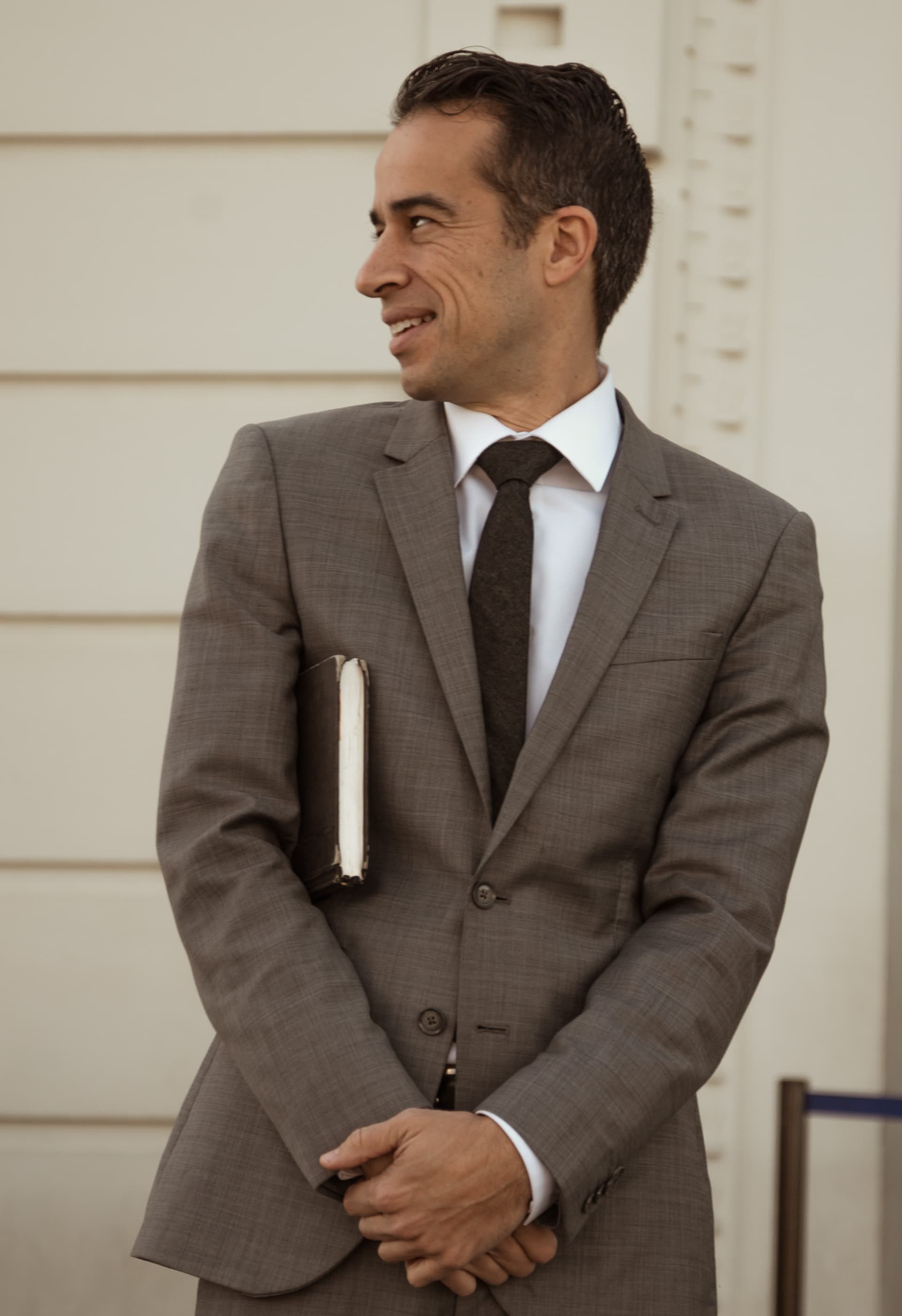 A few years before I began to officiate weddings professionally. My brother, sister, and myself started an eco-friendly boutique hotel in Los Feliz, which is a neighborhood in Los Angeles. My sister was the one spearheading it, because my brother and myself were living out of state.
When I moved back to LA in 2008 to take over the operations, I found the majority of my work was on the phone and behind a screen. The work was good, but I missed interacting with people and making those human connections.
The hotel work wasn't time consuming, so I began to brainstorm ways to include something that was more personally fulfilling, which is how Jacobmarries.com was born.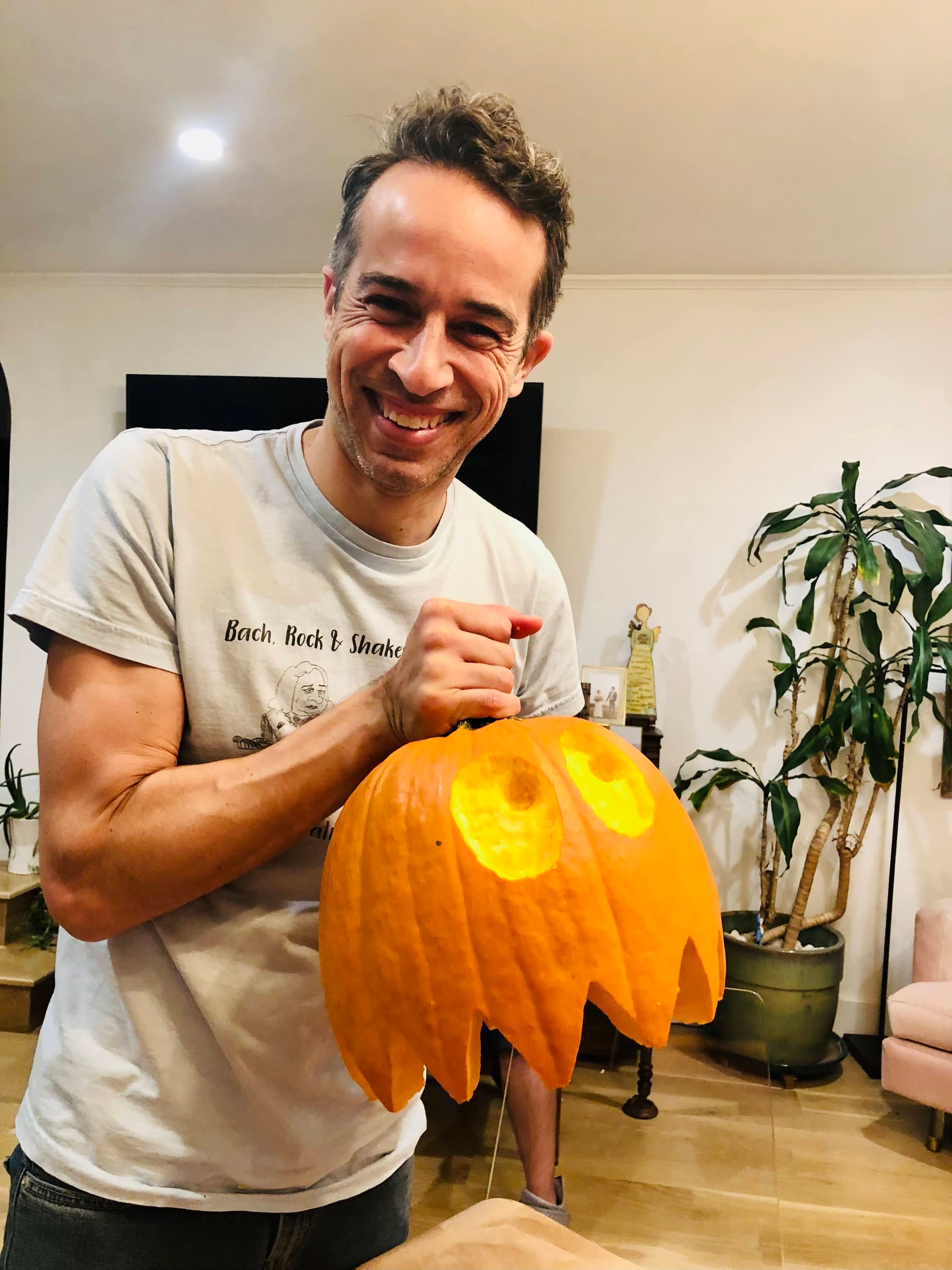 I approach all weddings with the joy of someone who is blessed to do what he loves. I treat every couple with the same eagerness and happiness that I did when I was just doing weddings for my friends.
I care about officiating and strive to give couples an engaging and meaningful ceremony that adds value to their wedding day and to their lives. Officiating weddings has brought so many warm memories and special moments. I realize how blessed I am to be able to be apart of so many people's lives.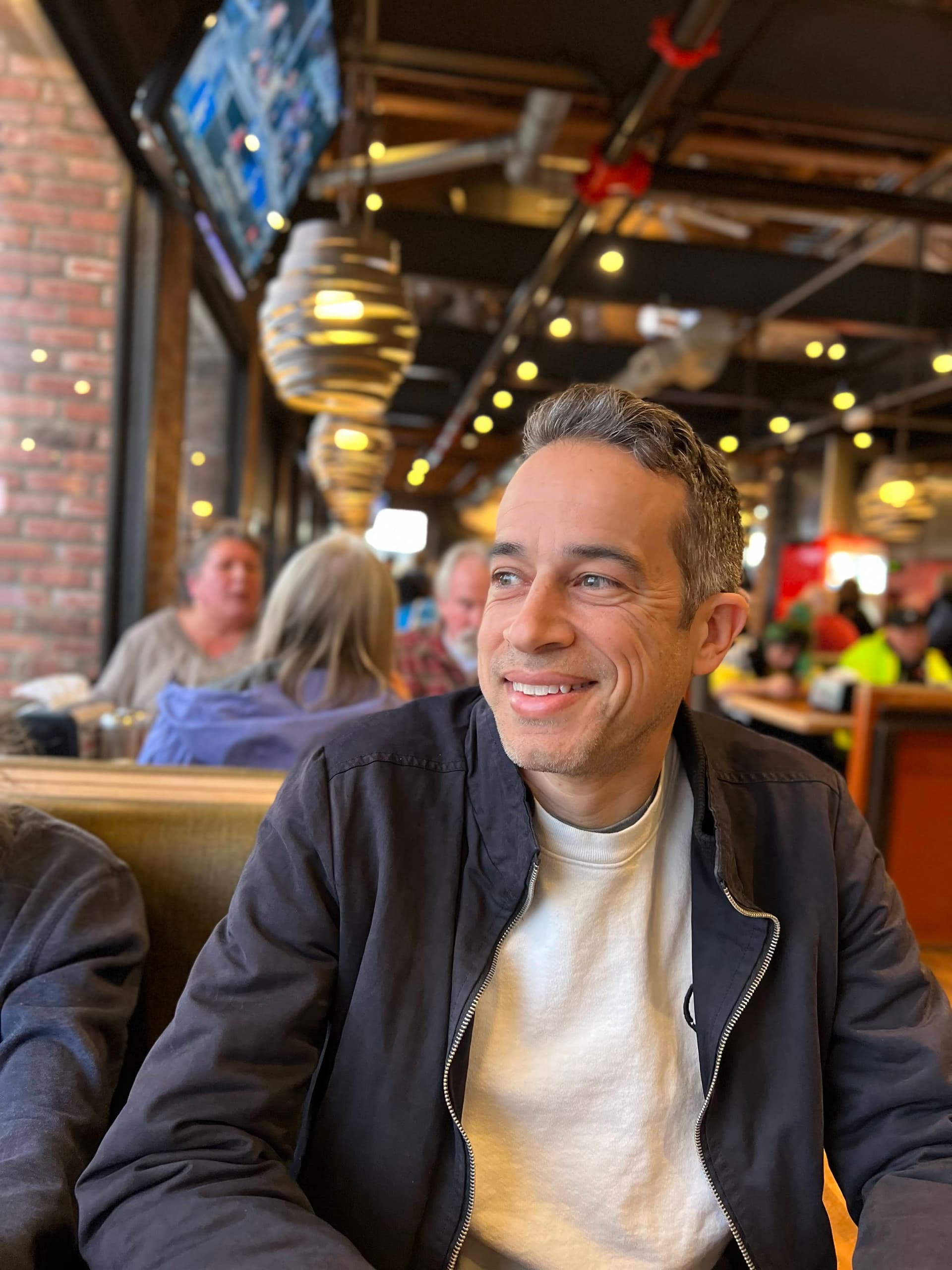 There came a point where my siblings knew that we would have to shut down our hotel, not because of the lack of business, but because the city was writing new ordinances that restricted our operations.
I contemplated officiating full time, but I was worried that relying on weddings as my sole income could squeeze the joy out of it, so I started my transition to become a software engineer.
And that's what I am doing now!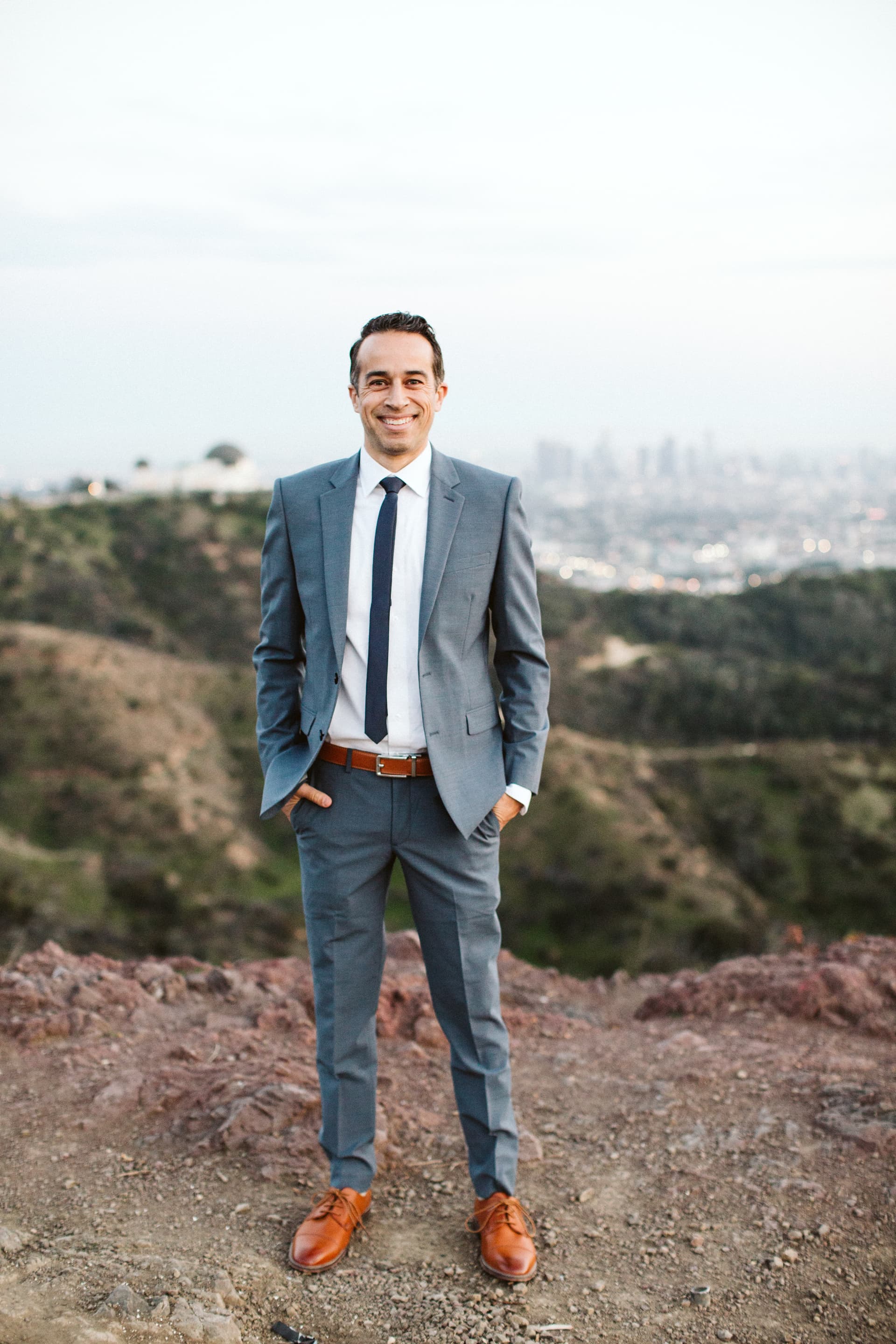 Now that you know a little about me, give me call so that I can get to know you both :)